Certificates
JSC MTZ TRANSMASH persistently demonstrates the desire to focus in its activities on the continuous improvement of the quality management system. In this regard, the company was one of the first in Russia to get the certificate of compliance with the requirements of GOST R ISO 9001-96 and subsequently carried out re-certification according to GOST R ISO 9001-2008.
In 2011, the company received certificates for compliance with the requirements of international standards IRIS and ISO 9001. Currently, the company has certificates for compliance with the requirements of ISO/TS 22163:2017 and GOST R ISO 9001-2015.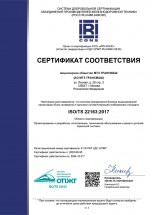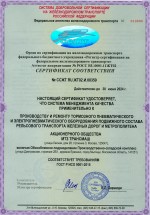 To confirm compliance with the requirements of traffic safety and passenger safety at the enterprise, devices are certified for compliance with the requirements of ТР ТС 001/2011 "On the safety of railway rolling stock".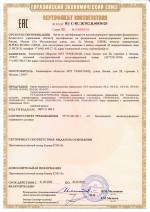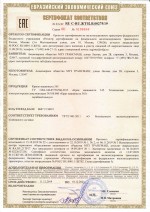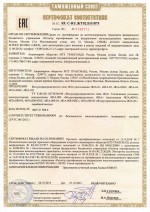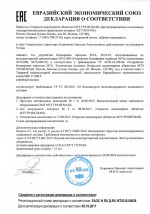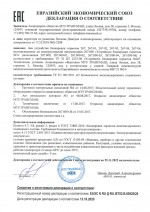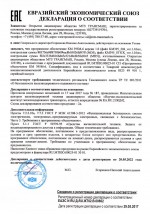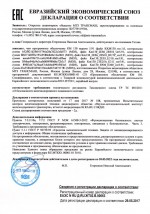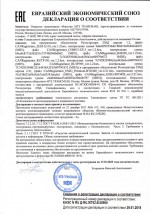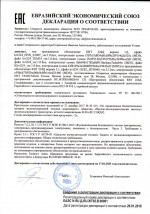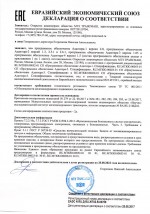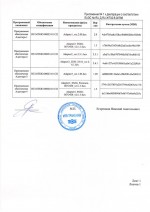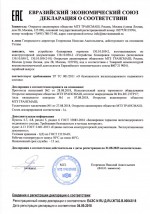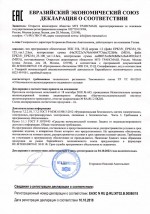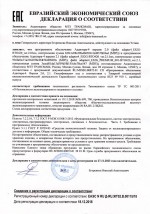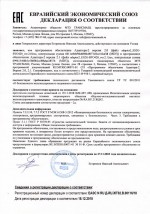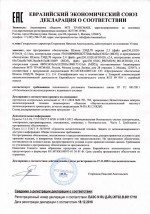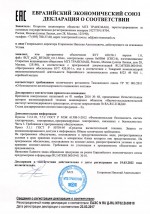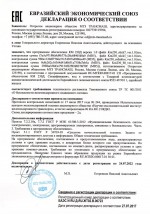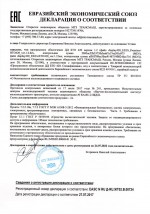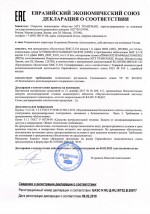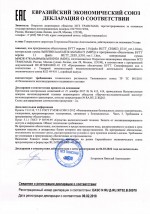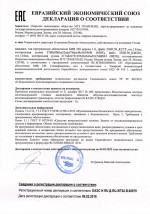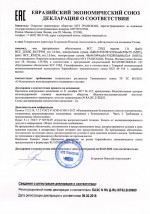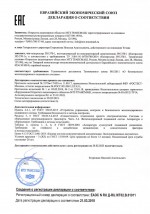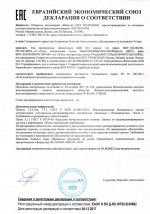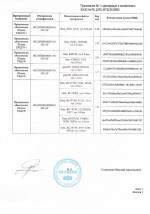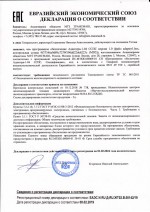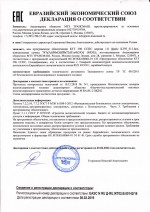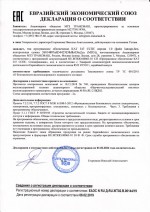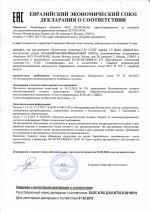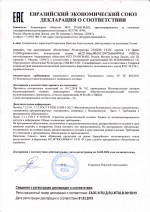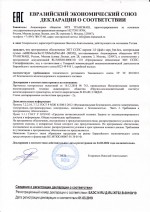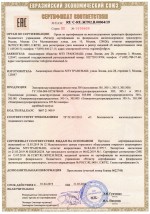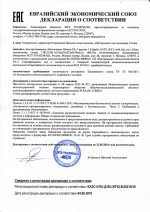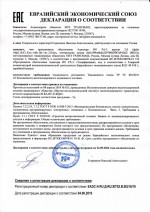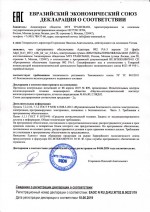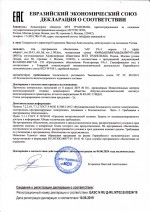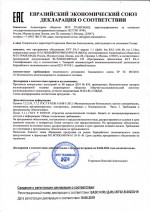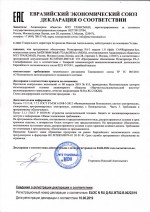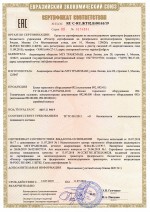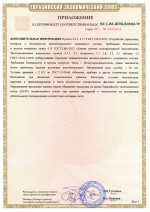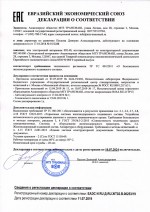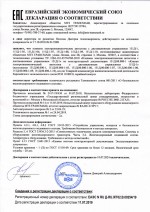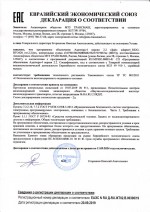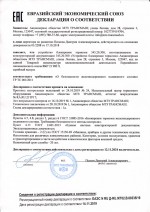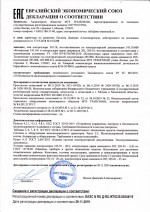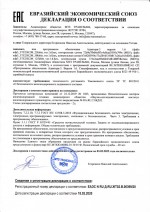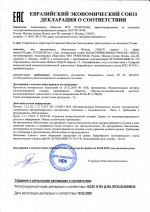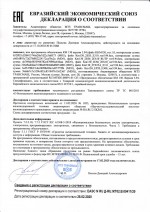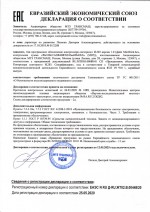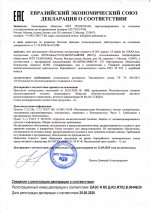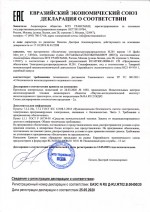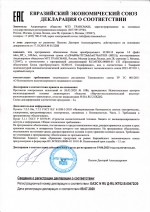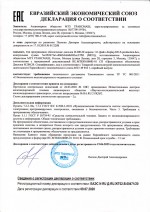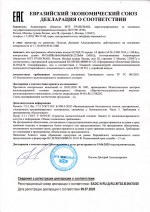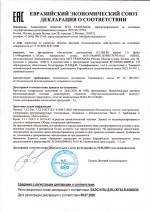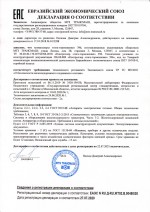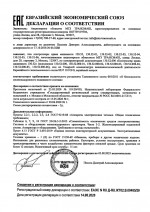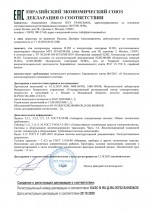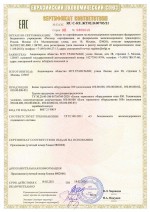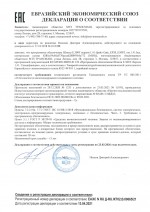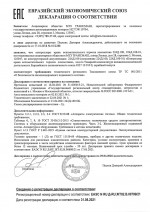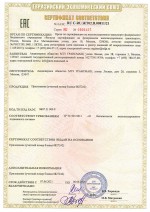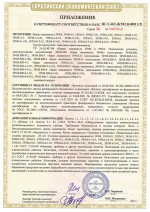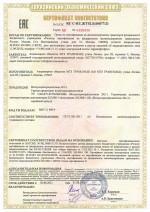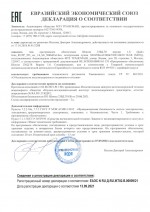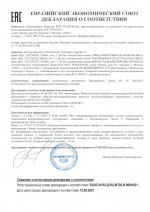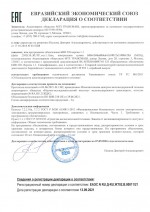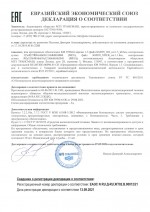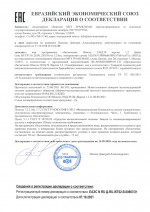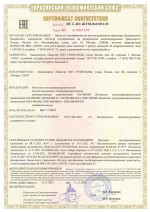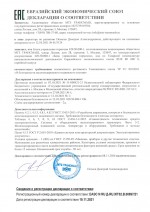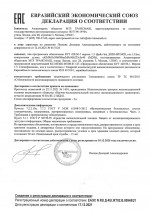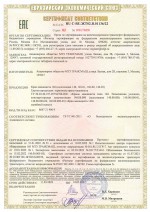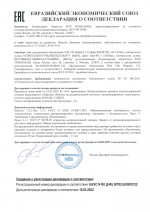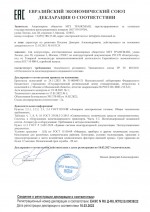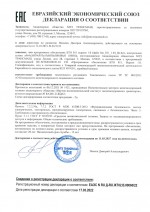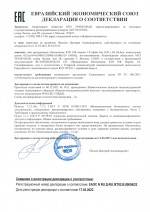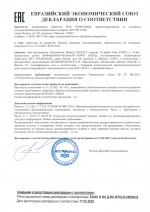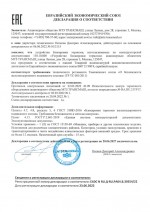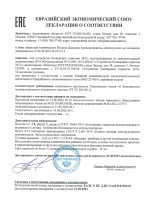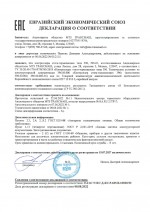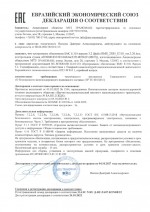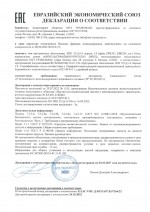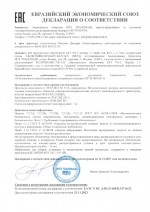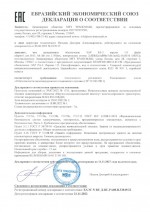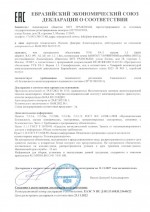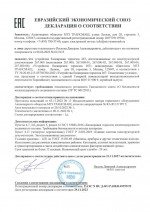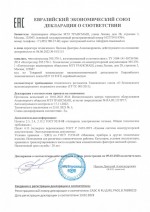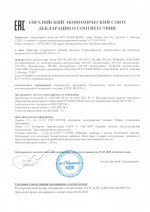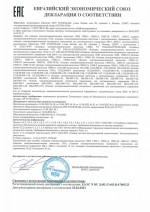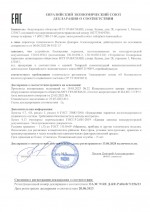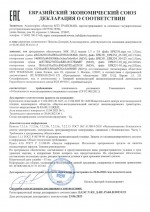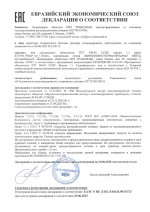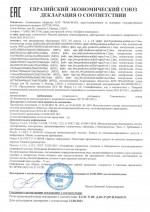 Taking into account the wishes of our customers, JSC MTZ TRANSMASH certified devices and spare parts in the field of voluntary certification SSZHT and VTS ZhTiTS.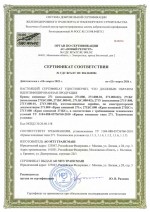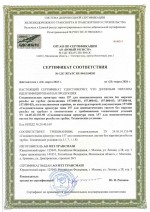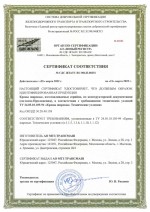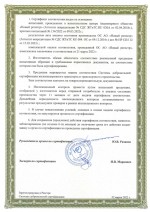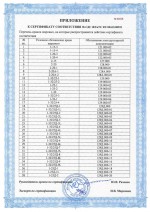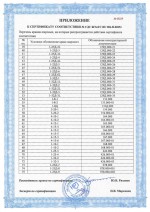 The company has its own in-house accredited brake equipment test center.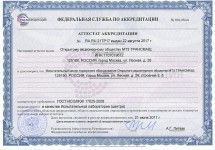 In order to determine the status of the enterprise in the field of environmental protection, the JSC MTZ TRANSMASH has implemented an environmental management system in accordance with the requirements of national and international standards ISO 14001-2015 and GOST R ISO 14001-2016.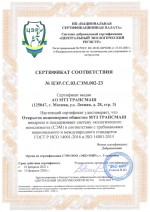 A system of occupational safety and health protection management was implemented at MTZ TRANSMASH as per the requirements of the international standard GOST R ISO 45001-2020.